Do you have a question for us?
Please complete the form below.
What our clients say about us
"Verde Recreo engaged Andrew Talbot Design to completely reconstruct the company website. Throughout the process, they have been proactive and responsive to our needs. We were particularly impressed with their patient attitude and a clear desire to accommodate our requirements exactly".
Jon Bland – Verde Recreo Limited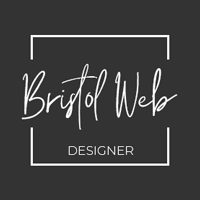 ANDREW TALBOT DESIGN
⌂ Bristol, UK
✆ 0117 927 3300
No drop-ins
Meetings by appointment only
Hours: Mon - Fri 8:30 to 18:30
CONNECT ON SOCIAL MEDIA
GET A QUOTE
Get a quote for web design, web development, website hosting, website optimisation, copywriting, logos and graphic design