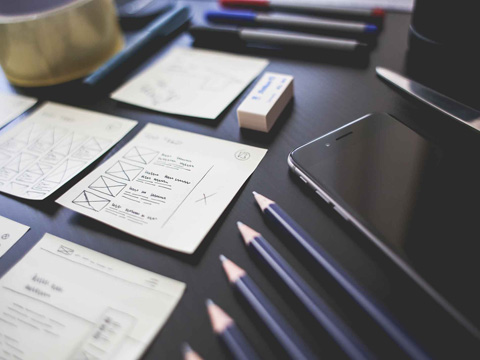 Original, eye-catching website design that offers your web visitors optimal viewing and easy reading on all devices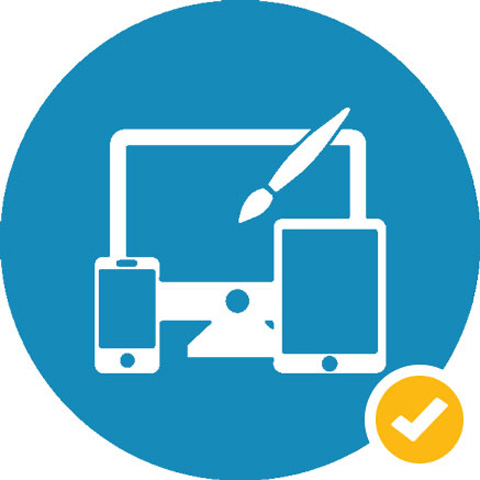 That's what you need from your website. And that's precisely what we'll give you. How? By listening to exactly what you want. Only then can we begin to design and build your website. We use the latest web design techniques, to precisely meet your needs – and those of your target audience. Producing a finished product of which we can both be proud.
We help you build your online presence.
Improving productivity and profitability with an effective website that attracts new visitors while supporting your existing users.
Using ethical code techniques.
We adhere to accessibility standards, validating and browser testing throughout the project.
We submit your site to Google.
To ensure organic listings and rankings are as high as possible. And, you will be able to follow your website visitor's trends online.
There's also ongoing support for when you need it.
If you'd like to discuss your project and get a free no-obligation quotation we'll need a few details. Get in touch and let's make a start.
We are experts in:-
Brochure Website Design and Creation
Content Managed Website Design – WordPress / Textpattern and More
WooCommerce Installation and Configuration
eCommerce Website Design and Build – WooCommerce / ZenCart and More
Booking and Reservation Websites
WordPress Theme Creation and Customisation

PHP

and MySQL Design & Development and More.
If it's not on the list, please ask us