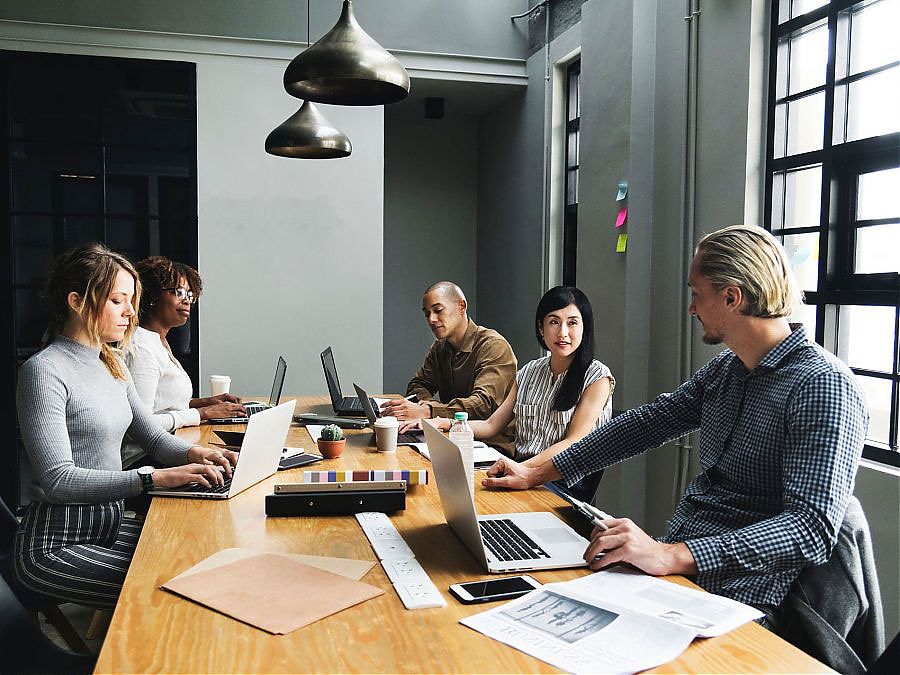 We are offering next-generation business web design quotes in Bristol and can include web development, branding, graphic design, and much more!
Get In Touch Today & Get A Free Domain Registration *
We are defining industry trends and leading the way in our innovative approaches. With our driven in our approach, we provide affordable website design prices to complement any size of business. You will get a business web design and development quote that fits your specific requirements.
Our commercial orientation grows out from small business web design in Bristol to corporate website creation for companies in Bristol and beyond. We promote design, development, optimisation, and visibility for our clients. Every project is target-focused to secure quality and affordability without compromise.
We're award-winning and offer top-end but affordable web design quotes in Bristol. We are innovative, engage end-users and strive to capture a market share for our clients.
Call us on 0117 927 3300 for a chat about your ideas.
* Get a free domain name registration with every quotation given – ask us for further details